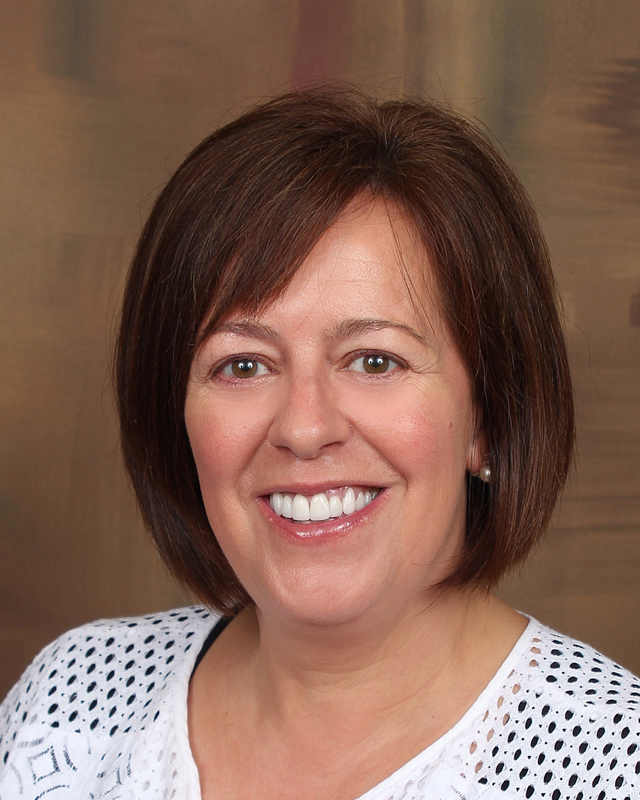 Spanish Specialist
Teacher at GPS since 2016
22 Years of Teaching Experience
---
Magnolia Inmon was born, raised and educated in Madrid, Spain. After meeting her husband, from North Carolina, in Madrid they moved to Atlanta, GA where they started their family and raised two boys.
After working for international corporations Magnolia began her impressive teaching career. Magnolia believes language learning is a natural process when children are young and it is crucial to use a child's natural ability to learn during their formative years. She creates fun games and incorporates music into her lessons to build on children's natural curiosity.
When she is not teaching, Magnolia loves spending time outdoors with her family and dogs, visiting museums, and traveling. In the Summer she organizes Spanish immersion programs in Spain.
"I love working with caring, well-educated and passionate teachers and administrators as well as loving families and children."
Masters of Art    
Major: Accounting and Finance
CEREM, Madrid, Spain
Bachelors of Business Administration
Major: Accounting and Finance
CEREM, Madrid, Spain
Certifications
ACTFL, Spanish Teaching Proficiency, Superior Level, 2013
Spanish Modern Languages Association (MLA) Proficiency, George Mason University, 2004
Spanish Georgia Teaching Certificate, Atlanta Department of Education, 1996