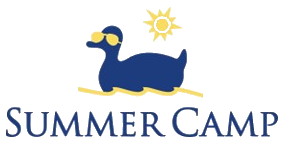 Thank you for trusting us with your children!  Our Summer Camp 2019 is now FULL!
Payment Options:
Full Payment – Payment made in-full at enrollment.
Partial Payment – Families investing $1,000.00 or more may choose to pay 50% upon enrollment with the remainder paid on or before June 10, 2019.  There will be a $10.00 administrative fee added to your final payment.  Final payments received after June 10, 2019 will incur a late fee of $20.00.  Tuition MUST be paid in-full before a camper may attend.
Please Note: Other options are available for families enrolling for 6 or more weeks of camp. Please inquire at SummerCamp@goldenpondschool.com prior to enrolling. 
Click HERE to download our Summer Camp 2019 Brochure!