Golden Pond School offers Stay & Play, quality year-round care from 7:30am-6:00pm with stress-free snow days!
Stay & Play childcare is available to children enrolled in our 2 day, 3 day and 5 day morning preschool programs from ages 2-5.  These preschool students enjoy their engaging morning preschool curriculum and continue on with Stay & Play where they have recess, lunch, nap/quiet time, afternoon snack, independent and teacher lead activities. The fun begins as early as 7:30am (for breakfast) with pick up as late as 6:00pm. Stay & Play follows the snow closure policies of the Federal Government – giving you stress-free snow days!
Teresa Wolfe, Extended Day Program Director, says: "The Stay & Play program offers Full-Day care for working families while enhancing the unique and essential qualities that make Golden Pond School so special. It is a delight to get to know the children more fully and to see their love of learning through joyful, play based activities. Don't be surprised when you come to pick up your child and they want to Stay & Play!"
An integral part of our Stay & Play program is the strength and expertise of the teachers. Our teachers are highly trained and accomplished in the field of Early Childhood Education. We have a low teacher turnover rate that creates structure and stability for our students. Parents stay connected daily through Tadpoles, paperless childcare daily reports for the iPhone and iPad. These classrooms are referred to as the Koalas and Kangaroos.
Meet the Stay & Play Team!
Sample Schedule
| | |
| --- | --- |
| 7:30 – 8:00 | Breakfast/Free Choice Activities |
| 8:30 – 11:30 | Morning Preschool Program |
| 11:30 – 12:00 | Recess |
| 12:00 – 12:30 | Lunch |
| 12:30 – 1:00 | Storytime |
| 1:00 – 2:30 | Nap/Quiet time |
| 2:30 – 3:30 | Table Activities/Center time |
| 3:30 – 3:35 | Transition |
| 3:35 – 3:55 | Snack |
| 3:55 – 4:00 | Transition |
| 4:00 – 4:30 | Recess |
| 4:30 – 5:00 | Storytime/Music & Movement/Clean up |
| 5:00 – 6:00 | Free Choice Activities |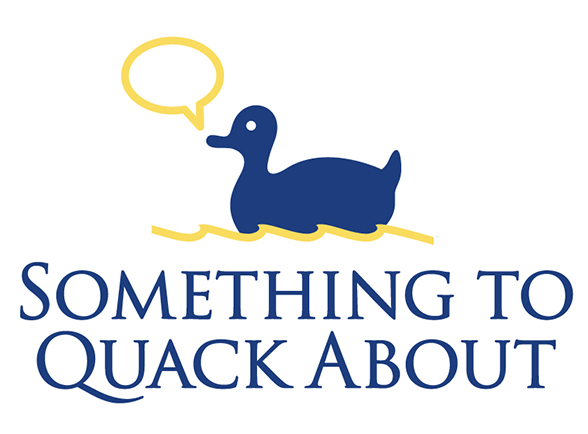 "Pretty much every time we come to pick up the boys, which is usually between 5-5:30, they tell us that we're "too early" and they aren't ready to go yet.  It's funny because we come walking in expecting to be greeted by running hugs but instead they sort of look at us with a bit of annoyance because we've interrupted something fun they were doing at a center or we've intercepted them from going outside to play with their friends.  Even after 5, they are having too much fun to leave! "
– GPS Parent
"Our son Brody is in the Stay & Play program and he is loving it! Every week he tells me about the theme and just loves having his morning buddies and his Stay & Play friends every day. The teachers have been wonderful and the class ratio is amazing. It's a safe and fun environment for my child. The rooms are spotless, they brush their teeth daily, are provided healthy meals and have a great balance of classroom, free time and playground time. I have to beg him to follow me out each night!"
– Karyn B./Parent
"Now that Golden Pond has their Stay & Play program we don't have to pick up our six year old twins and a three year old children from two different locations! We had to deal with two separate school calendars and schedules over the last few years and as working parents it presented many challenges. We are so grateful to finally have all of them together in such a great environment."  Thank you GPS!
 – Rod L./Parent.