Golden Pond School offers an excellent After School Enrichment program for children enrolled in our Kindergarten program plus children attending Kindergarten through 3rd grade in the local public elementary schools. For each school year there will be buses picking up from the local elementary schools. Please contact us for an updated list of schools. Students enjoy the engaging activities and strong friendships built during the After School Enrichment day.
Kindergarten: 7am to 8:30am (including Breakfast Snack) + 2:30-6pm
Our program offers:
Thematic hands-on activities
Center time
Story time
Homework Time
Afternoon snack
Outdoor recess
Meet the After School Enrichment Team!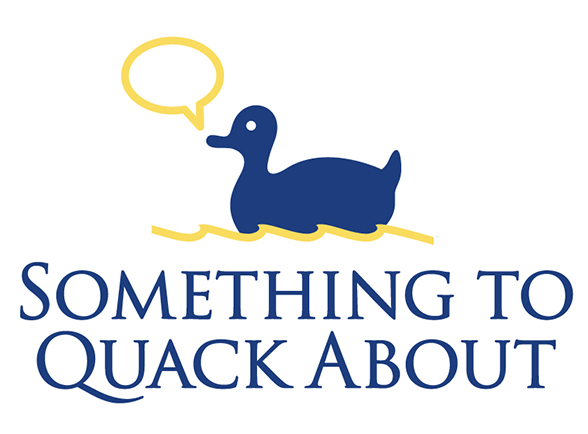 "I have extreme admiration for your after school program. My son attends the After School Enrichment program in the Falcons class. He is extremely happy with the program and looks forward everyday to the Falcons class :). He even told us that he doesn't want to go on summer vacation anywhere and even if we go anywhere, he must get back before the Golden Pond Summer Camp starts :). My son keeps talking about the great work he does at Golden Pond so now my second child keeps asking us all the time when he gets to go to the super school. We are enrolling my second child at Golden Pond for Junior Kindergarten program and Stay & Play. My kids have previously attended Accredited Montessori schools but I have never seen a KE and After School Enrichment program as wonderful as it is at Golden Pond. Thank you to everyone at Golden Pond for sending home a happy kid to us in the evenings!! You all do excellent work with the kids and deserve big kudos!!!!"
– Deepti, Parent