Golden Pond School is Loudoun County's premier, accredited private Preschool, Kindergarten and After School Enrichment located in Ashburn, Virginia. Our mission is to educate the whole child in a developmentally appropriate manner with brain-based methods through an integrated curriculum. This approach is called the 
Golden Pond Way
 and highlights best practices by combining experienced teachers, proven research-driven teaching techniques with a joyful, child-centered environment. As a result of this approach, we have been gratified to see amazing, some would say magical, results in terms of early readers, higher level thinkers and exceptional scores on the 
Virginia PALs test for rising Kindergartners
. A cornerstone of our success is that we specialize in early childhood education – educating children ages 2 through 9. We are an accredited Preschool and Kindergarten with After School Enrichment from 7am - 6pm, as well as being one of the few non-faith based schools in the area. Golden Pond Families live in Ashburn, Brambleton, Lansdowne, Leesburg, Broadlands & Willowsford and have wonderful 
testimonials
 to share.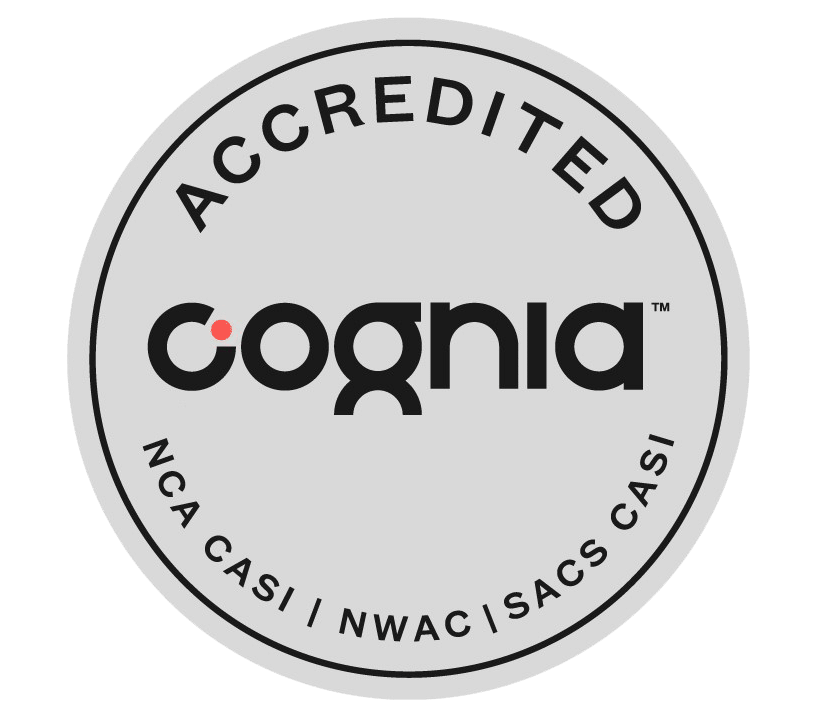 For More Information
Discover Golden Pond School at Our Open House Events or Take a Tour!
Testimonials
The Community is Talking about Golden Pond
This is now my family's 8th year at Golden Pond School and it has taken me awhile to write this review because I cannot think of the right words to explain how much we love this place. I have three kids, two boys and one girl. My kids have pretty much been in all the classes ages three to Kindergarten as well as summer camps. I tried to be as involved a parent as I could be so I was lucky to witness the relationship my kids developed with the teachers each year. Golden Pond has been like a second family to us. My kids have severe nut allergies and another medical condition yet I always knew they were safe and loved. The teachers were great about communicating with parents. I was amazed at how much and how quickly my kids would learn things. I wondered how our family's last and final year at Golden Pond would be given the pandemic but it was still amazing and the admin and teachers rose to the occasion. Huge thanks especially this past year to my daughter's wonderful Kindergarten teachers, Mrs. Kathy Sestak & Mrs. Kim Eng. I am so grateful my child was able to go to a school in person full time where she felt safe, could have fun learning, develop great memories and stay healthy. Finally, through all eight years, I have had the pleasure to get to know the amazing Señora Aviles (first as my child's teacher and then as the Spanish teacher) and also the awesome assistant director Mrs. Ingrid Dudley. Thank you both for everything you do! For anybody who is looking for a place where their child will be safe, loved, nurtured and grow both academically and socially, AND a place where parents are welcomed with open arms and communication is a priority, Golden Pond School is the place for you. I will miss this school!