Golden Pond School is Loudoun County's premier, accredited private Preschool, Kindergarten and After School Enrichment located in Ashburn, Virginia. Our mission is to educate the whole child in a developmentally appropriate manner with brain-based methods through an integrated curriculum. This approach is called the 
Golden Pond Way
 and highlights best practices by combining experienced teachers, proven research-driven teaching techniques with a joyful, child-centered environment. As a result of this approach, we have been gratified to see amazing, some would say magical, results in terms of early readers, higher level thinkers and exceptional scores on the 
Virginia PALs test for rising Kindergartners
. A cornerstone of our success is that we specialize in early childhood education – educating children ages 2 through 9. We are an accredited Preschool and Kindergarten with After School Enrichment from 7am - 6pm, as well as being one of the few non-faith based schools in the area. Golden Pond Families live in Ashburn, Brambleton, Lansdowne, Leesburg, Broadlands & Willowsford and have wonderful 
testimonials
 to share.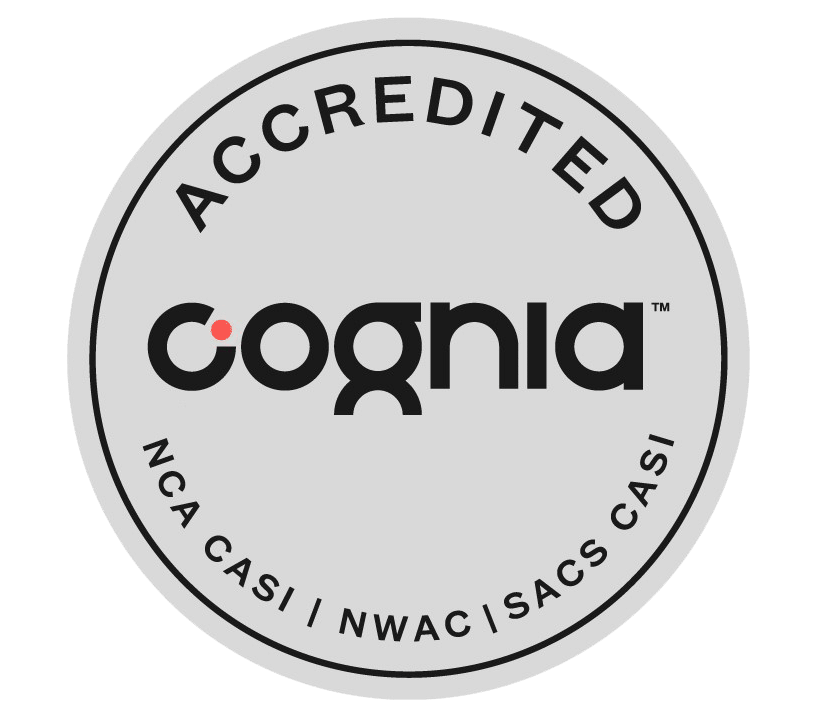 For More Information
Discover Golden Pond School at Our Open House Events or Take a Tour!
Testimonials
The Community is Talking about Golden Pond
I have trusted Golden Pond School with both of my children; my son having been a student there starting at the age of 3 and attending GPS through kindergarten - he still goes to their after-school program. My daughter just started her first year at GPS in the 3's class. Both of them have thrived in the environment, and Golden Pond has done an amazing job with each of them despite their very different personalities! They take the time to see what each child needs to succeed and have a good experience. The curriculum for the kindergarten was so advanced, that when my eldest got to first grade, he was already ahead and comfortable with the material they were learning. Ms. Horton and Ms. Kareem are especially near and dear to our family's hearts, as they've taken care of our kids in the after-school program for years, which they LOVE. Ms. Gill, Ms. Briggs, and Ms. Aviles have also been amazing teachers to my son. Ms. Dudley is always there to make sure everything runs smoothly, and is a great communicator with parents; and of course a shout out to Ms. Brummett, who dons many hats besides director, and is involved with the kids in the school. Ms. Dudley and Ms. Brummett's initiative in making sure the school has been able to safely run by taking care of much of the check-ins, temperature readings, etc. during COVID should also be commended. COVID hasn't been an easy time for anyone with kids, or any schools providing care for kids, and Golden Pond has really excelled at making this a safe place, and communicating with parents to put our minds at ease. This is just a smidgen of what we love about Golden Pond, as I am sure all the teachers and staff are as lovely as the ones our children have spent so much time with. I highly recommend them for anyone looking for the perfect place for your child to start pre-school!